With the increasing demand for fast download speeds for movies, videos, and photos, cable providers need to achieve increased data rates to meet modern streaming requirements over existing cable connections. pSemi's cable broadband solutions are designed to support the higher speeds and higher order modulation scheme requirements of the latest Data Over Cable Service Interface Specification (DOCSIS) standards. Based on our UltraCMOS® technology platform, our solutions deliver the low insertion loss, low spurious emissions and unmatched linearity performance required in wired broadband applications.
Best-in-class RF performance with low spurious emissions

Patented linearity technology enhancements

CMOS/TTL-compatible control

DOCSIS 3.1- and 4-compliant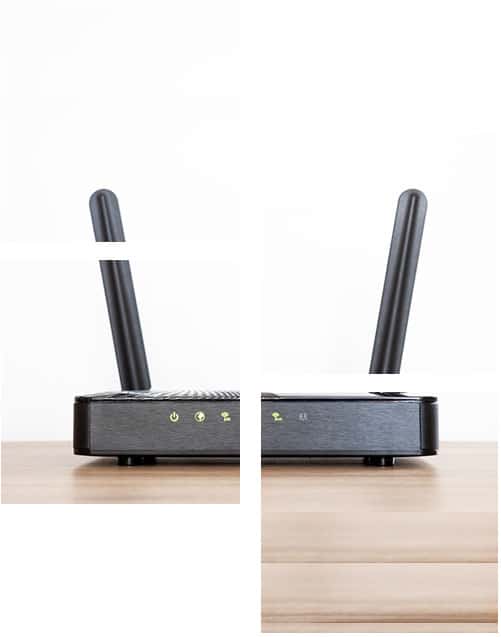 Cable providers have evolved the DOCSIS standard over decades from version 1 to 4 in order to achieve high data rates of 10 Gbps downstream and 6 Gbps upstream, and to compete with fiber technology. The next major broadband update, DOCSIS 4, will be able to use up to 3 GHz of RF spectrum available on existing coaxial cable for high-speed Internet, a dramatically higher upload speed than the 1.8 GHz needed to support DOCSIS 3.1 FDD. DOCSIS 4 will enable multi-gigabit symmetrical services while staying compatible with DOCSIS 3.1.
DOCSIS 4 will require higher-order quadrature amplification modulation (QAM) schemes up to 256-QAM for downstream and 16-QAM for upstream. For these reasons, linearity RF components that can meet higher downstream modulation error ratios (MER) are essential. pSemi offers solutions for cable modems, set-top boxes and residential gateway features with unmatched linearity performance, such as IIP3 and harmonics.