After putting our wellness and community outreach activities on hold due to the pandemic, pSemi organized a beach cleanup event in early August. More than 30 employees met at La Jolla Shores Beach to give back to the community and care for our local environment. For two hours, employees walked the shoreline, parking lot and picnic areas picking up debris with company-provided gloves, trash bags and garbage pickers.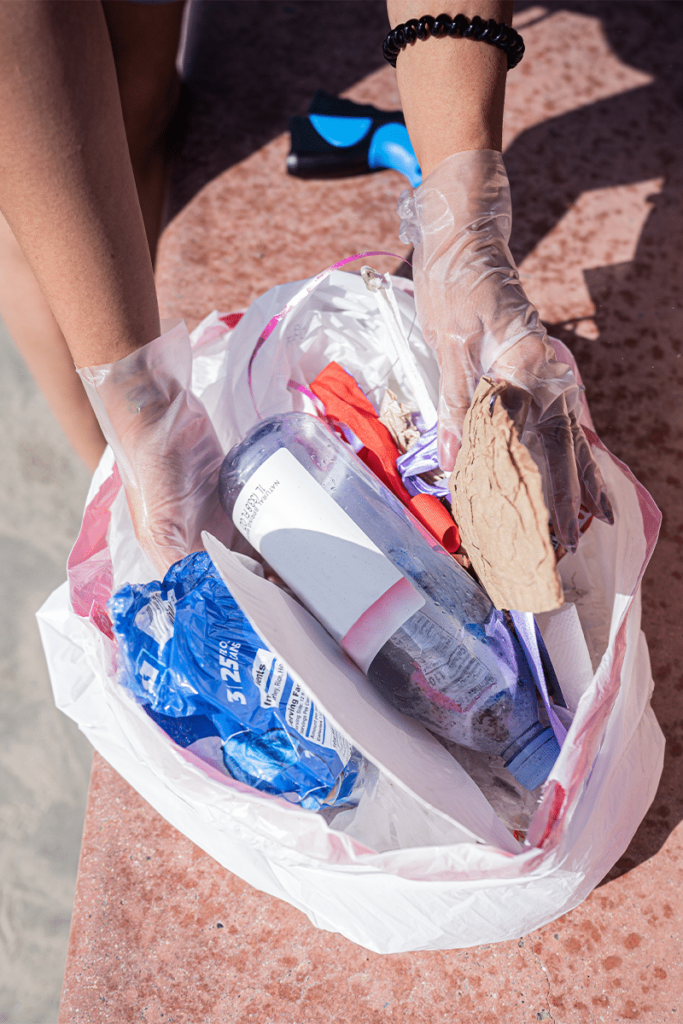 pSemi realizes the importance of keeping our beaches clean. A 2015 research report estimated that the amount of plastic waste entering the oceans averaged 8.4 million metric tons (18.5 billion pounds) per year. Plastic poses a critical danger to ocean life through entanglement, ingestion and habitat disruption. Other debris, such as nails, glass and syringes, can cause physical harm to people.
This annual beach cleanup is part of our larger commitment to corporate social responsibility and sustainability. To encourage community service participation, pSemi gives each employee one community wellness day per calendar year. Employees can volunteer at a charitable or organized wellness event that promotes community well-being.
You can help keep beaches and waterways clean, too! Volunteer organizations around the globe are celebrating International Coastal Cleanup Day on September 18. For California residents, the California Coastal Commission offers two ways to participate: a California Coastal Cleanup Day on Saturday, September 18, and a self-guided neighborhood cleanup throughout September. To learn more, visit the California Coastal Commission website. For other locations, visit the Ocean Conservancy website.