pSemi invites university-level electrical engineering majors to apply for our inaugural Women in Engineering Internship Program.
From June 14 to August 20, 2021, this 10-week program will offer real-world RFIC design and product development experience including basic design, verification simulations, device testing and measurement. Applicants will be matched to one of five internships supporting Wi-Fi, mmWave and 5G cellular RF front-end products.
Internships will focus on the following areas:
Wi-Fi: Design team support and RFIC testing and measurement
mmWave: Design team support and verification simulations
Antenna Tuning: Basic design, verification simulations and measurement
RFFE: Basic RFIC design, verification simulations, testing and measurement
This program will cover:
RFIC Product Design: Assist engineers with the simulation and layout of designs
Pre-silicon Verification: Develop methodologies to improve design verification flow
Product Characterization: Measure, analyze and document data of product specs
Test & Measurement: Hands-on use of RF test equipment to validate performance
Program Overview

June 14 to August 20, 2021 (10 weeks)
RFIC design and product development
5 internship positions
Paid internship program*

Program Requirements

Women engineering or related majors
Undergraduate (min. 3rd year) or graduate students
Physically in San Diego
Our Commitment to Diversity & Inclusion
Our HR and engineering teams have collaborated to create this exciting new program. At pSemi, we believe a more diverse workforce offers greater growth opportunities for each individual employee and leads to a stronger, more innovative company. One of our main focus areas is to invest in women who pursue electrical engineering and STEM. As we work to increase the number of female engineers and managers at the company, we are opening up five internships to women in electrical engineering. We know this program will not solve the gender gap overnight, but it is part of our larger commitment to diversity and inclusion.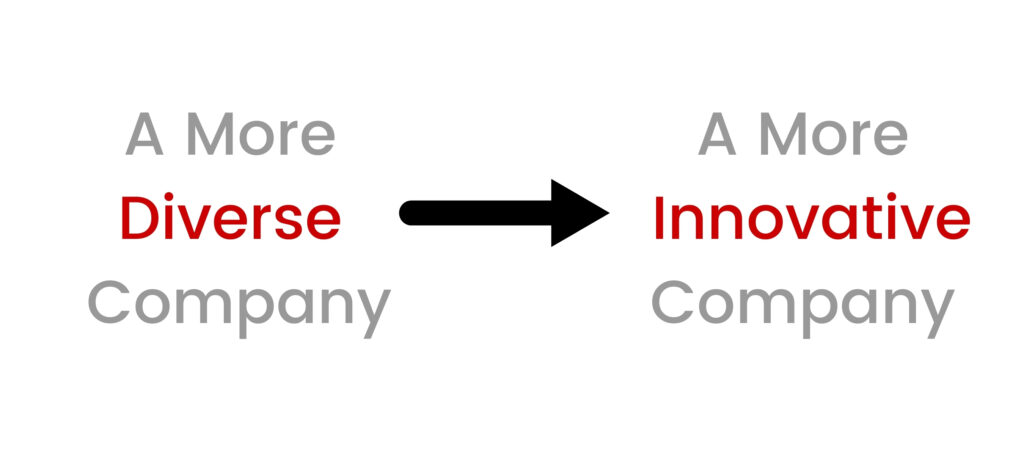 Apply your skills, and gain industry experience in RFIC design & product development.
*Interns will be compensated as temporary employees through an employment agency.